Acquire Talent
Finding IT talent is a significant challenge in today's business landscape. Braintree Consultants has a proven methodology for identifying, acquiring and retaining top technology resources across our areas of expertise.

Reduce Costs
Keep your recruiting costs under budget. If current vendors aren't producing the highest quality talent for your project, you should be talking with us

Secure Technology
The future of your business relies on the the infrastructure and applications that power your enterprise. By investing in the right resources and tools to implement projects most effectively, you can secure the future of your business.

RPA Specialization
we specialize in RPA tools like Automation Anywhere and Blue Prism.we can implement POC's on a short notice ,please try us out  and  Start celebrating success like other Braintree clients. Contact us to learn how.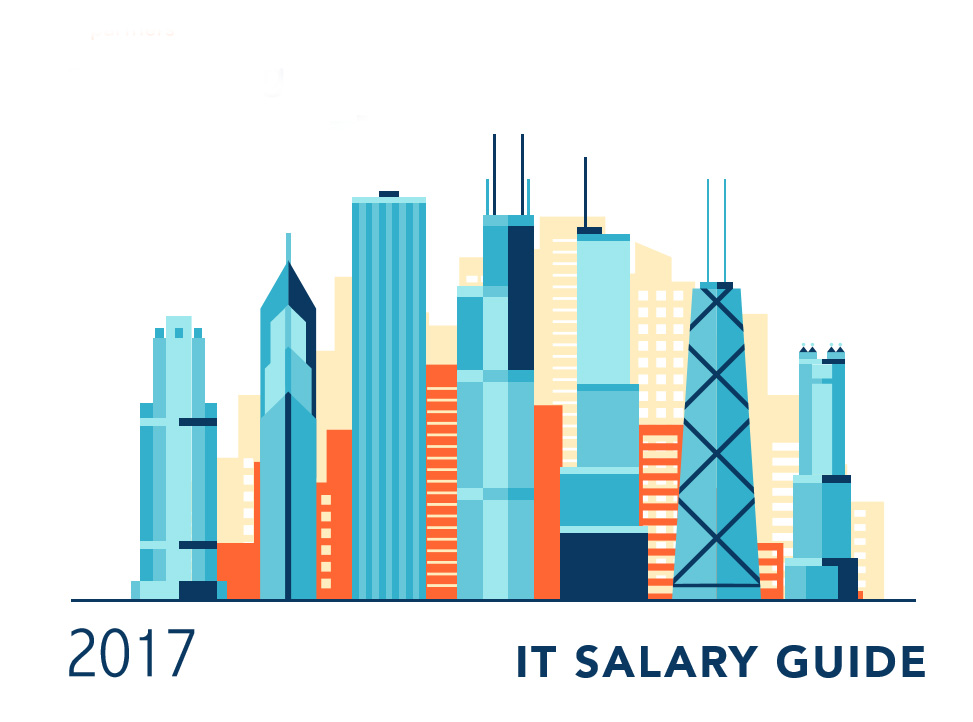 Download the 2017 IT Salary Guide
Salary remains the foremost differentiator between organizations that acquire IT talent and those who suffer from diminished productivity and revenue. Staying up-to-date with competitive compensation in your industry and geographic region is central to the success of your next hire.
Let Braintree Consultants enable your success.
Whether it's a technology challenge or a resource challenge, we have the answers.